Intro + Images
Advanced Bases are events with fixed dates that can be checked in each nation's control tower.
There are 2 Advanced bases:
-Akron found in the map of Midair Bark.


This map has 2 entrances in 2 corners of Bark City.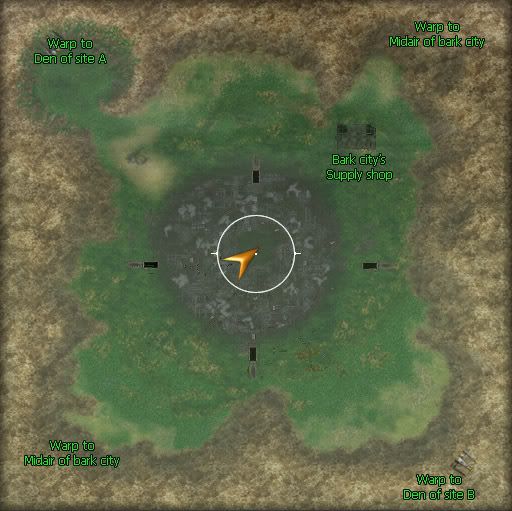 Some images of the Akron Battleship: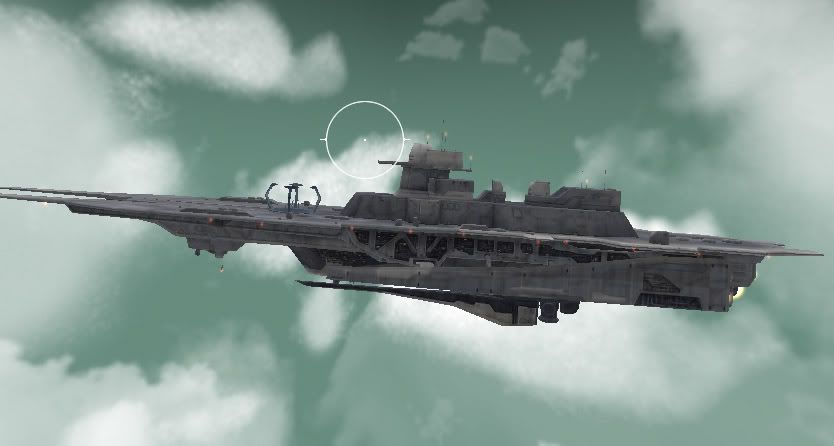 -Rakion found in the map of Mesos Floor.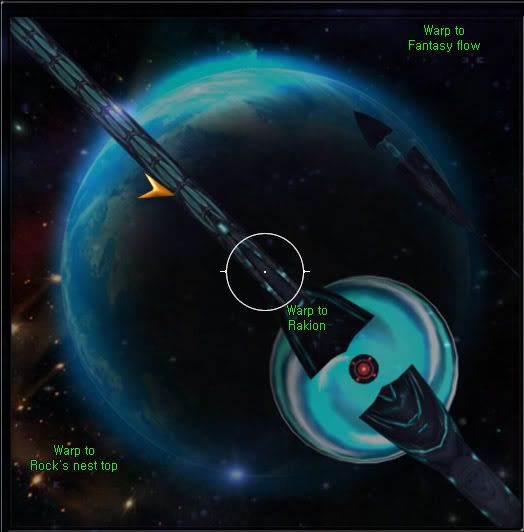 Mesos Floor also has 2 entrances, one in Rock Nest Top, and the other in Fantasy Flow.
Rock Nest Top entrance:

Fantasy Flow entrance:

Images of the Rakion Base: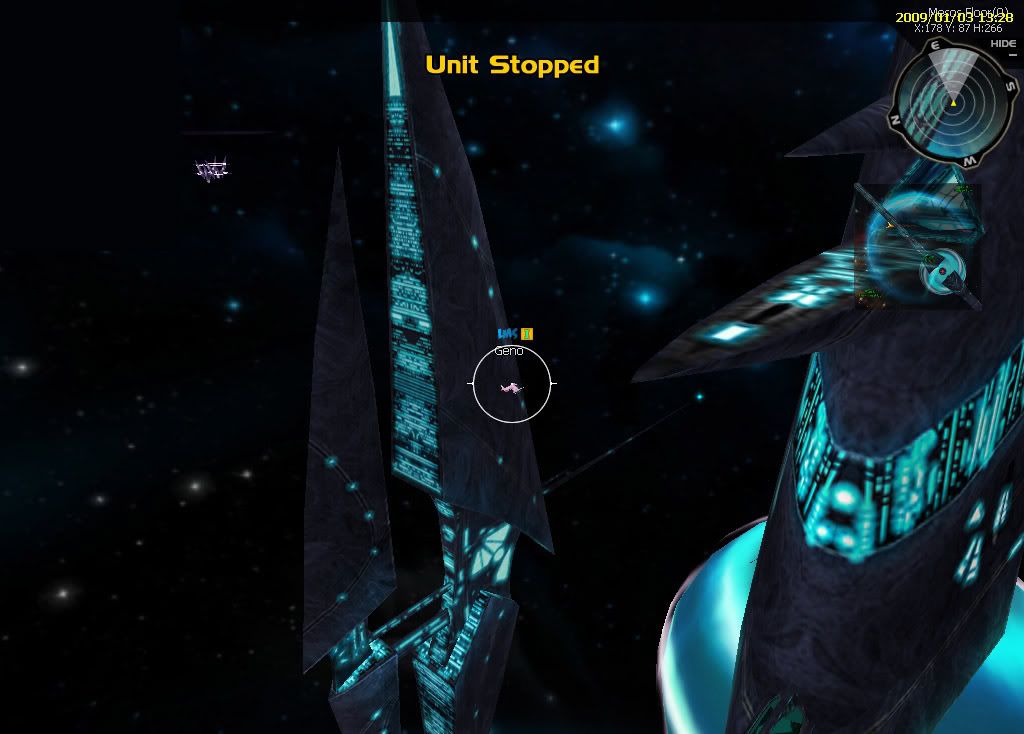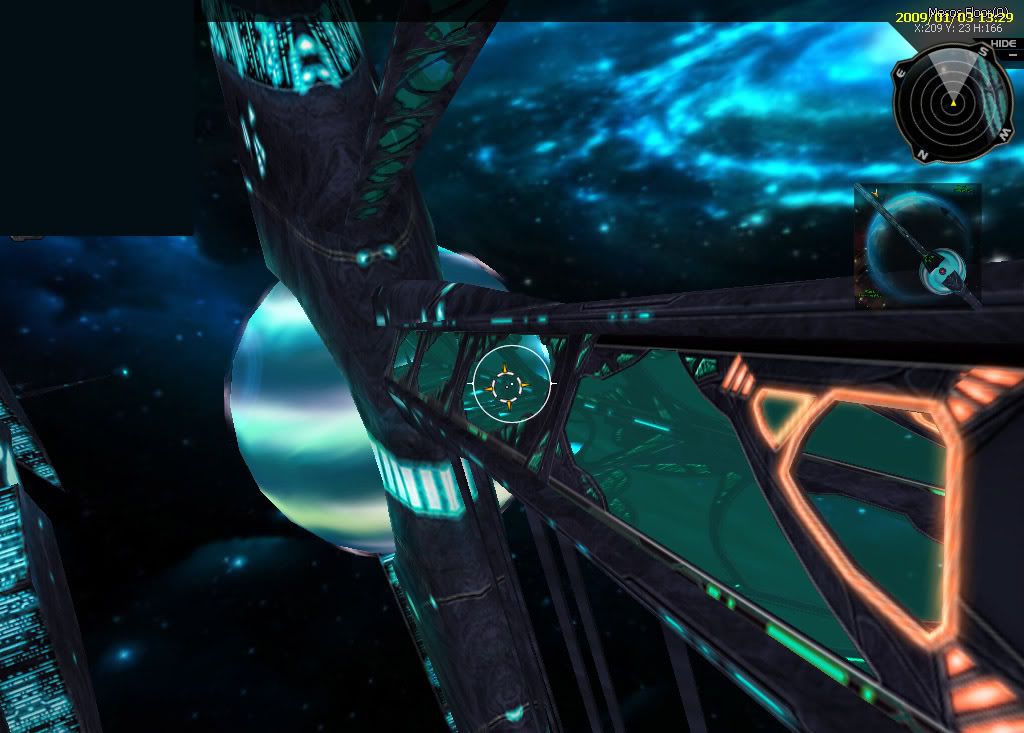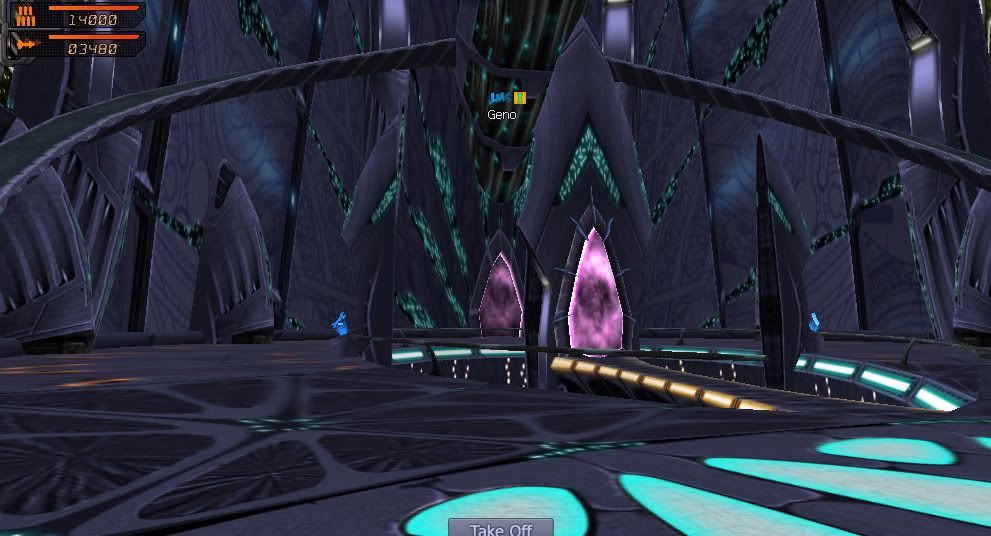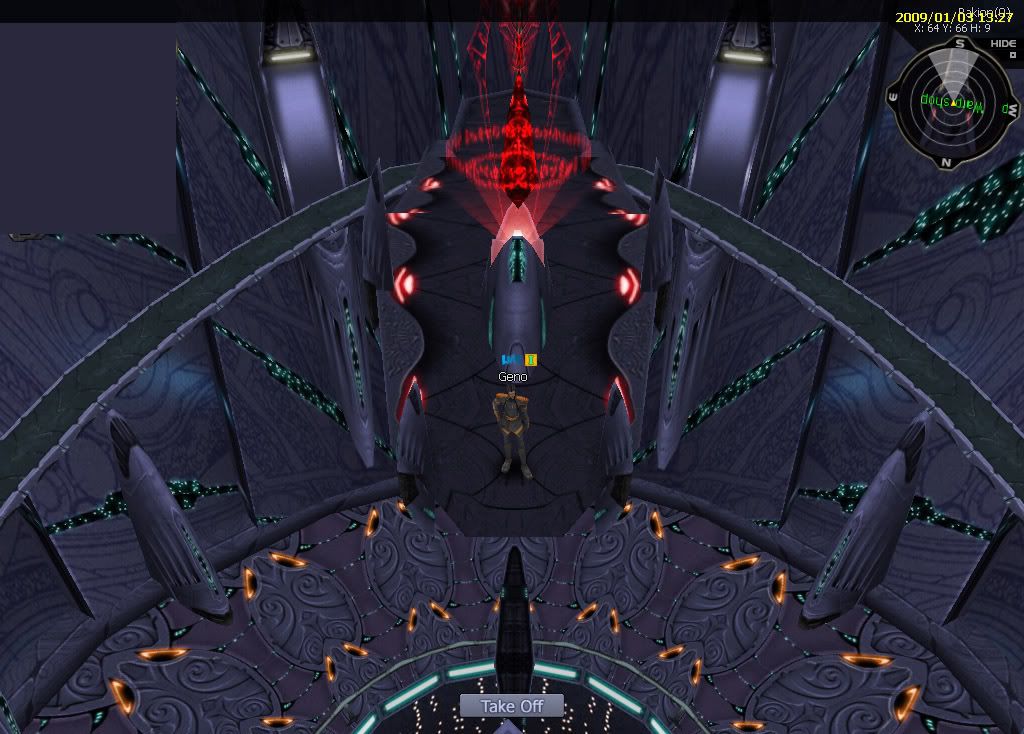 ~Geno
page revision: 1, last edited: 03 Jan 2009 13:37